WANT TO BE THE FIRST TO KNOW ABOUT NEW RELEASES AND OTHER FUN STUFF?
If you want to be kept in the loop regarding new releases and whatever is going on in Per Jacobsen's author world, this is where to sign up.
What Readers Are Saying
"If you like creeping frights, surprising plot twists and top-class horror, Strung is a good choice." – Gyseren.dk on Strung
"A truly fascinating premise." – Goodreads reader on Strung
"The book grabs you by the neck from page one and moves along at a breakneck speed, never letting go." – Amazon reader on Strung
"Per Jacobson has a writing style that as you read you just want to know more, what's going to happen next and how will it work. I recommend his books to all." – Amazon reader on The Rude Awakening of Theodor Moody
"This series is by far one of the best I've ever read. Took me less than 2 weeks to complete. Just finished the last book and I wish there was more! I was hooked from the beginning. Love love love!" – Amazon reader on Strung
"Gran Torino turns supernatural – I enjoyed the relationships between Theodor and the cleaning lady. It was a quick read which kept me interested throughout the story." – Amazon reader on The Rude Awakening of Theodor Moody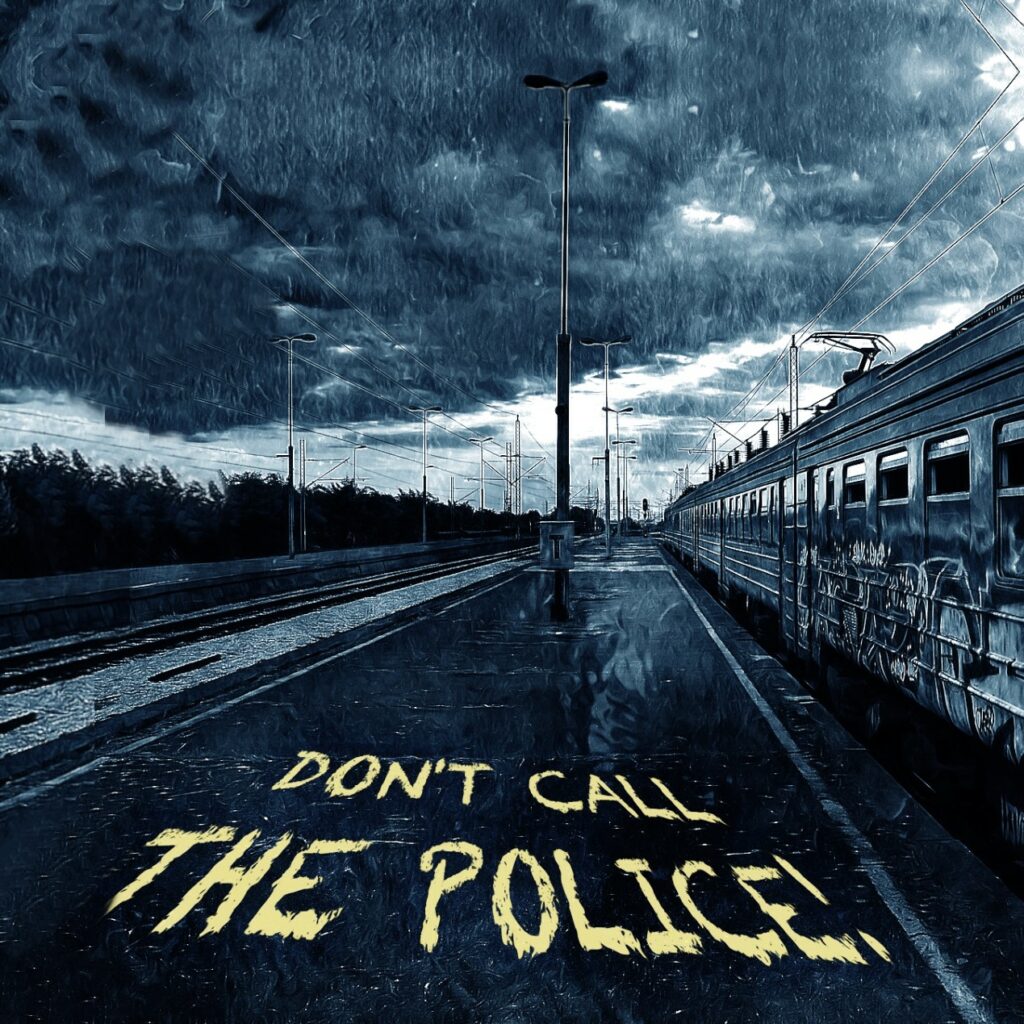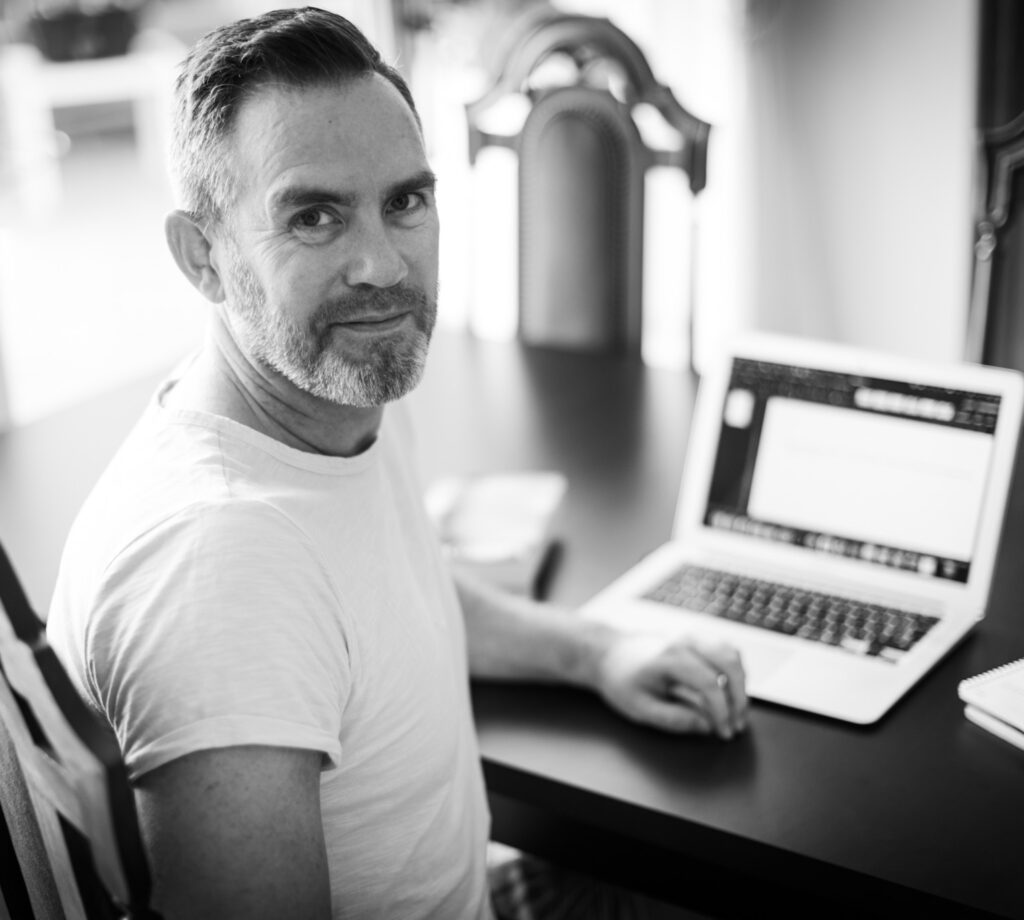 About Per Jacobsen
Per Jacobsen is a Danish author best known for writing thrillers with supernatural elements.
He got his literary debut in 2018 when he won a writing competition issued by Byens publishing house in Denmark. Shortly afterwards, he signed a contract with the publishing house Valeta, also in Denmark, who published his debut novel, The Mansion of Mirrors.
Per Jacobsen's next three books (books 1-3 in the Strung Trilogy) were translated and gave him his international breakthrough as they quickly went to the top of the bestseller list in several countries, including the US and England.
Today, Per Jacobsen is a full-time writer and lives permanently in southern Spain with his wife and two children.