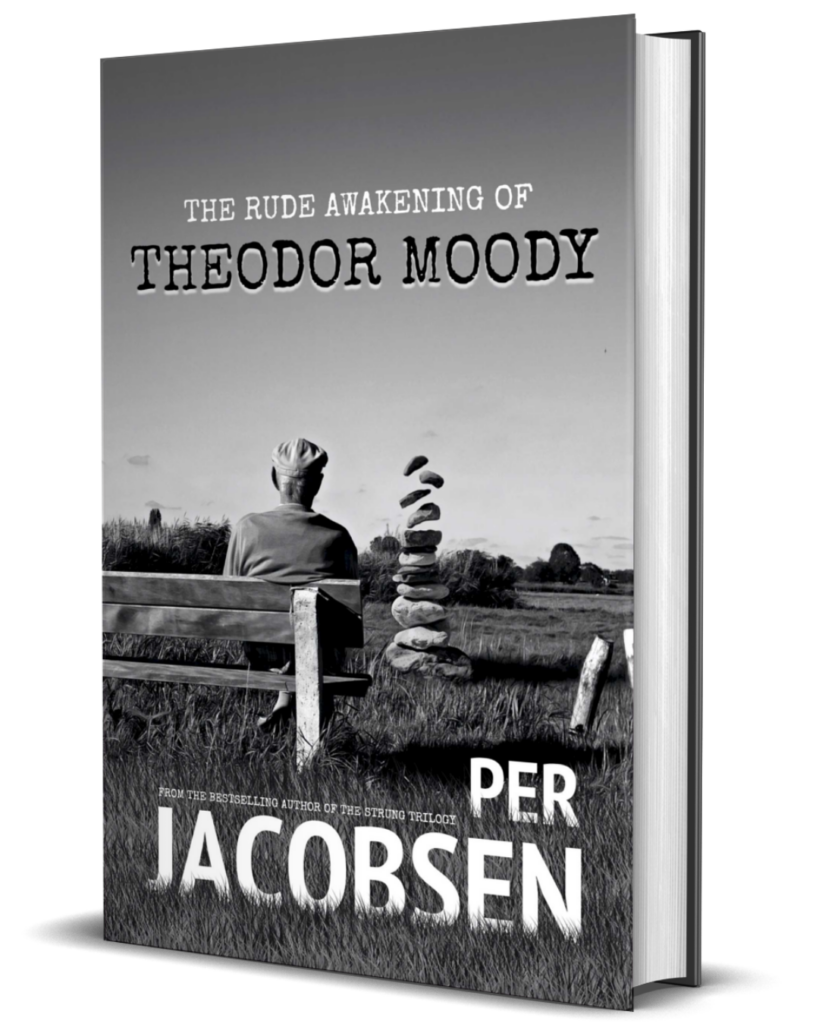 Theodor Moody is a semi-demented, life-weary, petty racist, and generally grumpy old man.
Yuki Rowley is a modest, patient, and kind-hearted Thai cleaning lady.
At first glance, these two people are irreconcilable opposites, but both have their fate lying in the hands of others, as Theodor's family wants to forcibly enroll him in a nursing home, and Yuki is trapped in an abusive marriage.
And if any of them are to stand a chance, they'll have to put their trust in each other.
Buy on Amazon.com
Buy on Amazon.co.uk